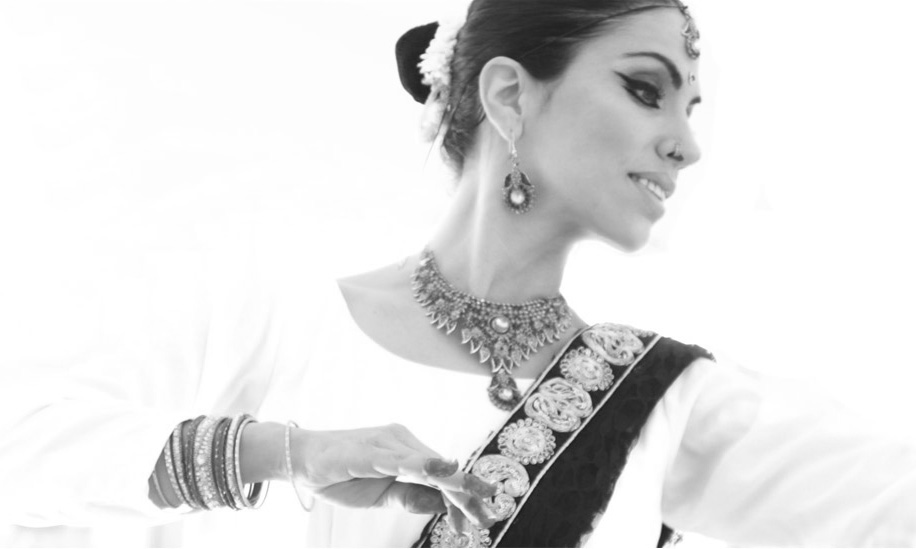 CHRISTINA ZANNI
Christina Zanni, is a multidimentional artist with an holistic viewpoint. Trained in classical indian dance Kathak, Ashtanga Yoga, Aerial Acrobatics and various forms of Ayurvedic and Thai Massage.
Integrates art with an holistic way of living, embued with eastern philosophy and bridges different cultures and artistic forms of expression.
Views art as a route to personal and collective transformation.
Photo Gallery