Thai Yoga Massage Workshop
        in Symi Island, Greece
                  June 1-8, 2018                 
The Symi Yoga Retreat Thai Yoga Massage training is designed for anyone with a desire to better themselves and the lives of others through loving kindness and healing massage therapeutics. Traditional Thai Massage is an ancient practice with has its roots in Yoga, Ayurvedic
medicine and Buddhist spiritual practice.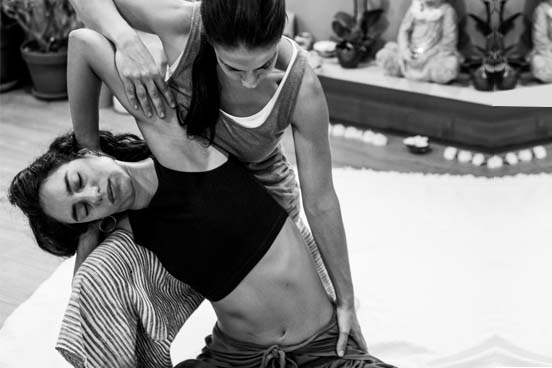 Aerial Dance and Yoga Workshop By Libeloulas
Ένα πολυδιάστατο σεμινάριο  με δύο από τις πιό έμπειρες χορεύτριες εναέριου χορού και ακροβατικών στην Ελλάδα, την Χρύσα Τραικοπούλου και την Χριστίνα Ζάννη. Προσφέρουμε ένα πρόγραμμα με καθημερινή πρακτική γιόγκα, εναέριο χορό σε πανιά ή αιώρες, hoop dance και ήπια acro yoga. Στο τέλος του σεμιναρίου, θα οργανώσουμε μια μικρή παράσταση, ώστε οι μαθητές που θέλουν, να έχουν την ευκαιρία να παρουσιάσουν μία  χορογραφία, πάνω σε αυτά που έμαθαν.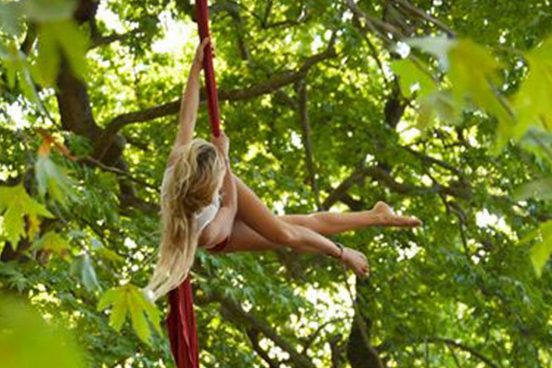 Connect with the archetypes
Θα διερευνήσουμε τις διαφορετικές πτυχές των αρσενικών και θηλυκών αρχετύπων, όπως εμφανίζονται στην μυθολογική παράδοση των Puranas (Ινδικών γραφών). Θα αναλογιστούμε τις πτυχές αυτές και τον τρόπο με τον οποίο τις βιώνουμε.
Έχουμε μεγαλώσει σε έναν κόσμο όπου το Αρσενικό και το Θηλυκό εκφράζονται σαν δύο διαφορετικά πρόσωπα της επιθετικότητας. Το αρσενικό ως κυριαρχία και επιθετικότητα και το θηλυκό σαν θυματοποίηση και αποπλάνηση. Πολλοί από εμάς, νιώθουμε ότι η σχέση με το αρσενικό και το θηλυκό είναι ενοχική, ανισόρροπη ή αντικείμενο άρνησης.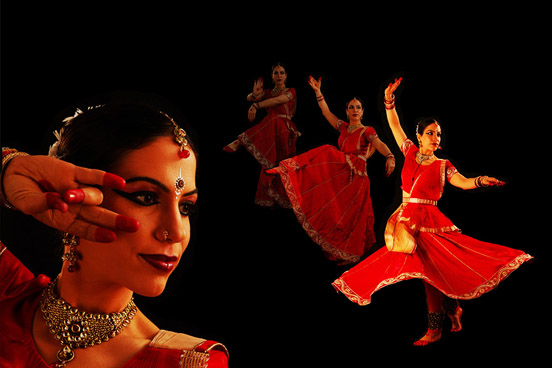 Kathak Dance Workshop
Akropoditi International Dance Festival
Syros, Greece
July 17-21, 2017
Σε αυτό το σεμινάριο θα μελετησουμε αρχικά, τη κίνηση των χεριών στον Ινδικό χορό Κατάκ . Θα δουλέψουμε ξεχωριστά παλάμες, καρπούς και βραχίονες, θα απομονώσουμε τις κινήσεις και κατόπιν θα τις συνδιάσουμε, προκέιμενου να επιτύχουμε την γεμάτη ροή και χάρη, κίνηση των μοτίβων των χεριών του Κατάκ.
Θα αναφερθούμε στην σημασία των μούντρας και θα εξασκηθούμε πάνω σε αυτά. Θα εξασκηθούμε στα μούντρας που χρησιμοποιούνται για να στολίσουν τον χορό χωρίς να έχουν κάποιο συμβολισμό.